How To Promote Your COVID-19 Safety Plan
The past few months have been strange to say the least, but as the UK starts to resume some sort of normality we want to help your small business adapt to marketing in the era of COVID-19. Even though restrictions are easing, many of your customers will still be anxious about their health. You need to aim to make your customers as comfortable as possible when visiting your business, and so it's time to promote the safety measures you have in place.
Make it as easy as possible for your customers to find your new procedures. It might be that your opening days or hours have altered, you may be working from home on certain days of the week, your services have changed slightly in that you are doing Zoom meetings now rather than face to fact, you may want customers to bring a mask along with them and wear it whilst they visit your business. All of these things are important and by ensuring this information is easily found it generates confidence in your customer that you are taking their safety seriously, it emphasises that you're organised and have processes in place, it also means that your customer is prepared when they arrive so there's no nasty surprises that may cause anxiety during their visit….because this feeling of nervousness could be the difference between a returning customer or one that goes elsewhere!
Pin Important Information
Your latest safety information needs to be in a prominent place on your social media pages so that customers are well prepared before the visit you.
An ideal place for this is your "pinned post", which appears at the top of your Facebook and Twitter pages.
To pin a post on Facebook, select the three dots in the top right of your post and then click "pin to top of page". To pin a post on Twitter, select the arrow in the top right of your tweet and then click "pin to your profile".
You can also add the same information to the top of your website's home page, ensuring it is the first thing visitors see.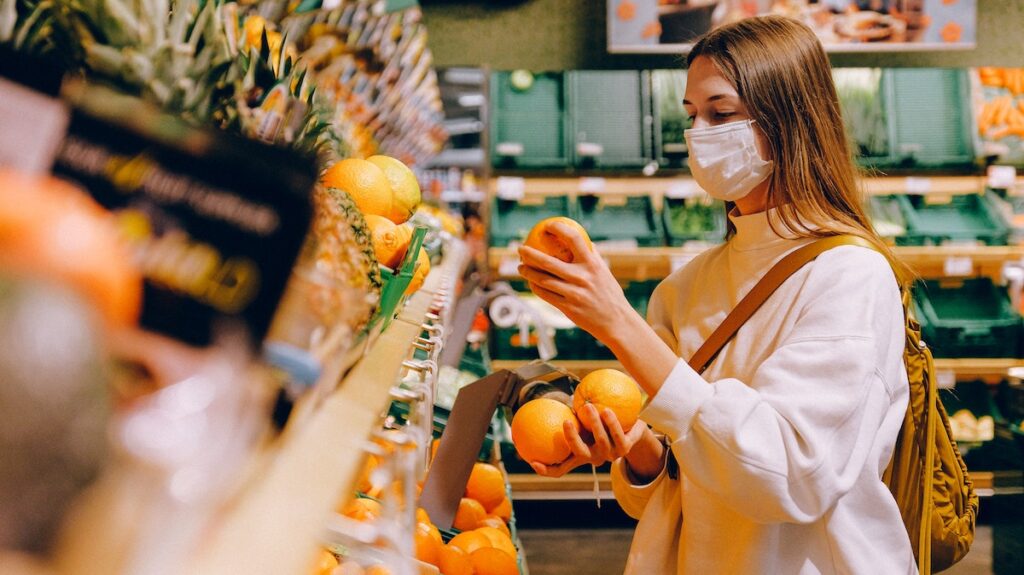 Update Your Contact Details
Some of your customers might want to contact you directly to ask about the safety measures that you have in place, which means that your contact details need to be up to date. We recommend that you check your listed contact details on your website, on all your social media pages, and on your Google My Business page.
It's also important, now more than ever, that you reply to queries in a timely manner. If you don't respond quickly, they may go elsewhere!
Spell It Out Clearly
You want to make sure that your customers are fully comfortable and know what to expect when they visit you. Create posts detailing exactly what you are doing to help keep them safe in your shop or business. What are your social distancing policies? Do you staff wear face coverings? Do you provide hand sanitiser?
Also remember to keep reminding your followers. Don't just post it once and expect everyone to have seen it. It's definitely worth posting a reminder every week at least to ensure your followers or any new visitors are kept up to speed.
If you have a database of your customer's email addresses, it's definitely worth emailing them to check in, see how they are and update them of your new processes. If nothing else it helps to keep you at the forefront of your customer's minds.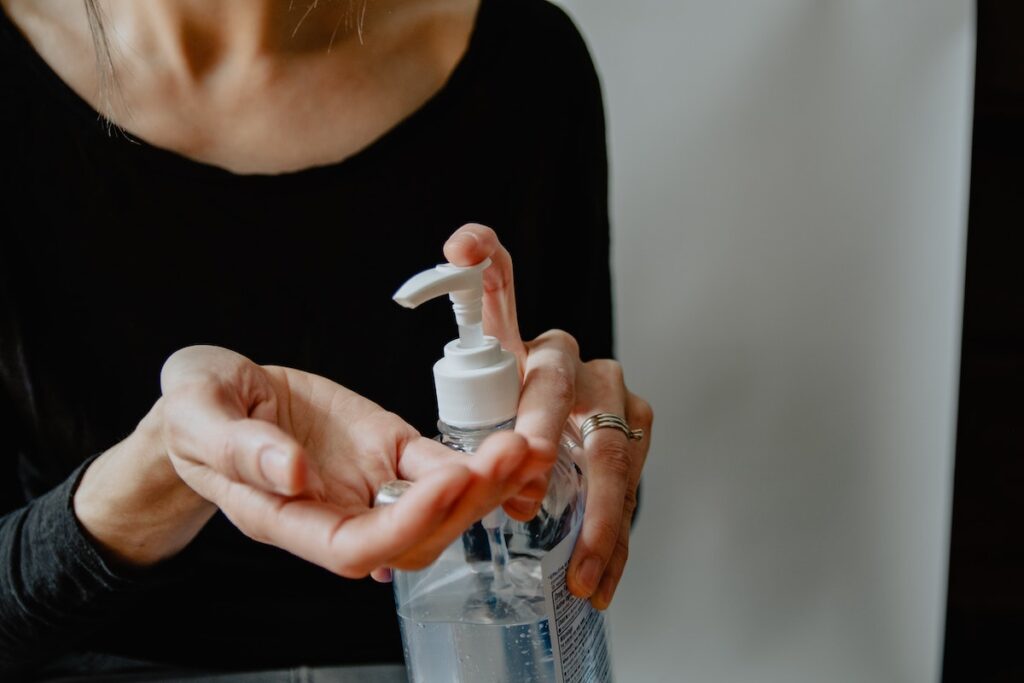 Keep It Constant
With the nature of this situation, things are changing constantly. Keep your customers informed of any changes that you're making with safety procedures so that they know where they stand. It might be that your town have installed a new one way system to enable social distancing, or changed parking procedures or fees. Don't assume that your customers know this stuff, if they live out of town it's unlikely they do, so they will really appreciate you keeping them up to date… it shows that you care!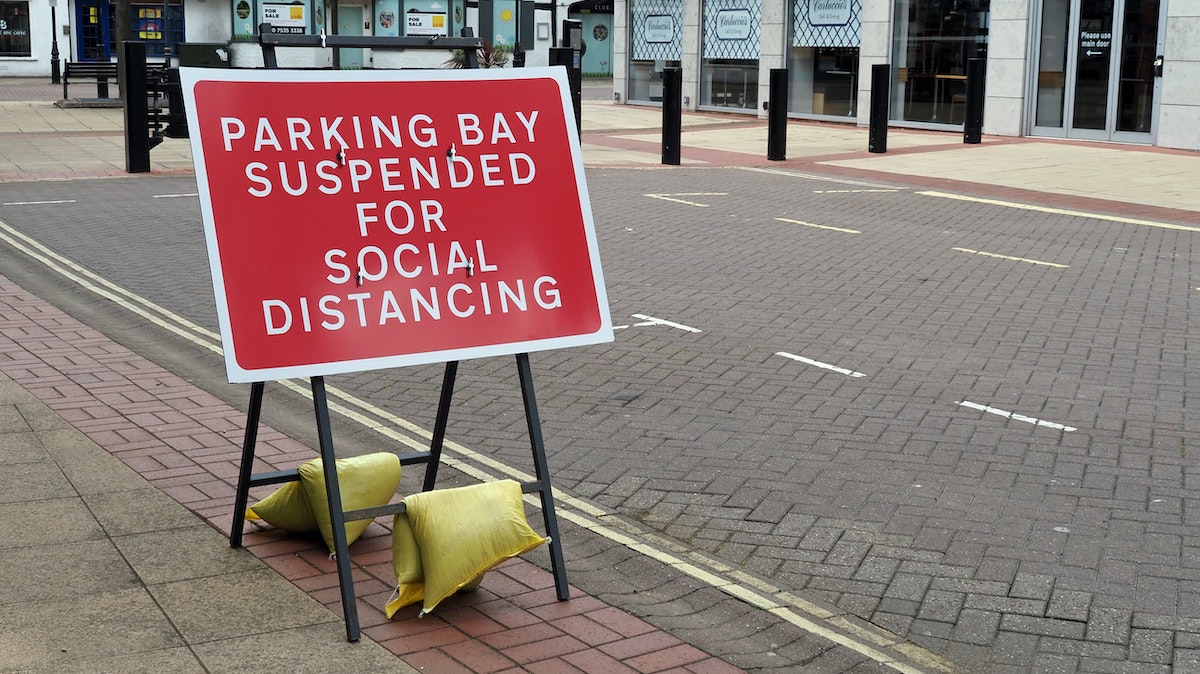 Hopefully these tips will help you to promote your business in this post-lockdown world we now live in. Remember that above all, you want your customers to feel comfortable and safe when visiting you, and by clear communication, you can do that!
If you have any questions please feel free to drop me a message!
#StaySafe #WeCanDoThis
Rachelle x
Email: hello@theyorkshiremarketingcompany.co.uk
Telephone: 01943489767
Website: https://www.theyorkshiremarketingcompany.co.uk