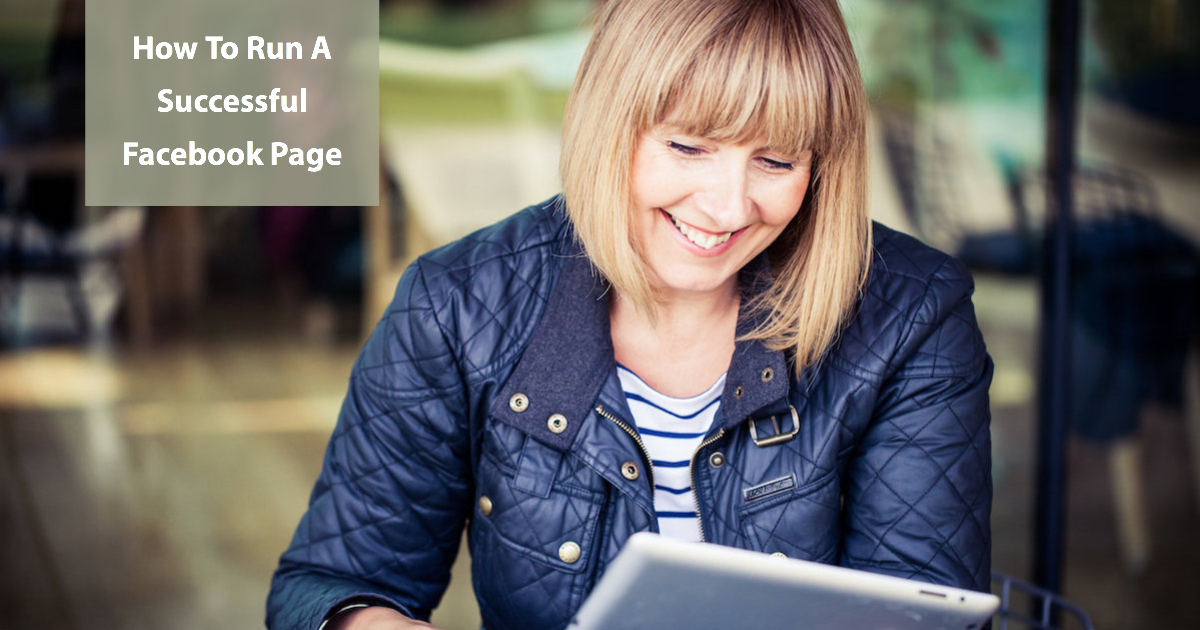 How To Run A Successful Facebook Page
How are you feeling about managing your Facebook page in the run up to Christmas? A little overwhelmed? That's totally normal. Christmas can be stressful for everyone, especially those of you running small businesses, but it can also bring a wealth of opportunities. We've put together some tips for how to get the most out of Facebook over the Christmas season, which also apply year-round.
Be visual
Posting images that catch the eye increase your chance of being noticed by your followers. In 2012, a HubSpot study found that Facebook posts including images get 53% more likes than normal posts. Although many things have changed in the past 6 years, Facebook posts featuring pictures still get better engagement. Facebook should be regarded as a visual platform, maybe not to the extent of Instagram or Pinterest, but still visual.
Stay up to date
Your followers want to know what you're doing now. Not literally now, because they don't really want to know what you're eating as you scroll through this blog, but they want to know about the projects you're working on. You constantly have to feed the audience new information to keep them interested. If you were to watch a film, you would be disappointed if the only thing they showed was one scene on repeat. Facebook is the social media best suited to longer text posts, so these are ideal for explanations (just try not to make them too long)!
Post regularly
This is similar to my last point, but you need to post regularly. If you don't post content then your followers won't see it. If your followers don't see your name then you won't constantly be in their mind. Try to make an achievable plan where you say to yourself that you will post a certain number of times a week, and get these posts ready in advance. This saves time in the long run and helps social media to feel less stressful.
Don't always sell
The hard sale is so out-dated. Your customers want to know about you and your business; how you started, what you're developing for the future, fun facts about what you do every day. Don't aim for every post to make a sale, aim for every post to build your brand.
Answer people
Are your customers commenting on your posts? Interact with them. Make them feel valued. The more you talk to your customers, the closer they are going to feel to you and your company, and this builds brand loyalty. Even a simple "Us too, Deborah!" can go a long, long way.
We hope that this post has helped you to feel more confident in upping your Facebook game ready for the holidays. If you still have questions then maybe it would help you to come along to one of our Social Media Cafes, or have a one-to-one session with The Yorkshire Marketing Company. Don't hesitate to contact us!
Email: hello@theyorkshiremarketingcompany.co.uk
Telephone: 01943489767
Website: https://www.theyorkshiremarketingcompany.co.uk
Come along to one of our Social Media Cafés for some more tips.