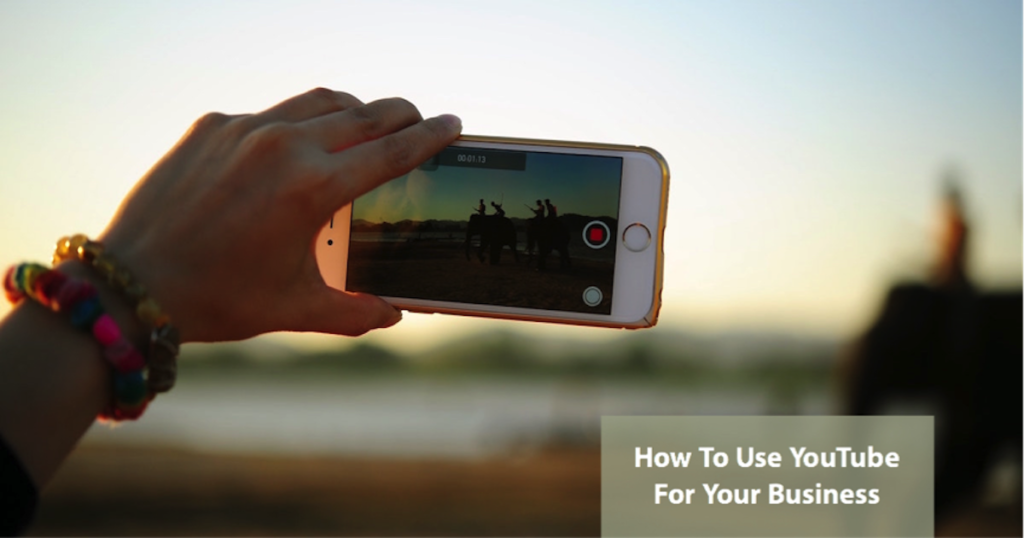 How To Use YouTube For Your Business
Since YouTube was founded in 2005, the platform has gone from strength to strength. YouTube has sent cat videos viral, made plenty of "vloggers" famous, and could help you market your business to a wider audience. You don't need a lot of equipment to start making videos; if you already have a smart phone then you're pretty much set to go. We've put together a list of a few ways you can use YouTube for your marketing to help you get started!
Showcase your products
Potential customers want to see what they're going to be getting when they buy from you. A great way to do this is with photos, but videos really go above and beyond to gain trust. Show your customer the product in action. Show them all the unique features. Videos often give a more 'real life' perspective of your products than photographs alone.
Demonstration
We've all bought something at some point in the past, then realised that we had absolutely no idea how to use it. What was this button supposed to do, again? A great thing about YouTube is that you can show your potential customers exactly how your product works. This should give your customer more confidence in what you are providing.
Look professional
As I said earlier, you can create content for YouTube with very few resources. However, you can't let your videos look like low-quality home-movies. If you are in the frame, place your phone or camera on, for example, a stack of boxes in front of you. You should aim to have a fairly plain background such as a wall, so that you are the main focus. Avoid having distractions such as loud background noise, or moving and shuffling the camera.
Be personable
Look professional, but be personable. Obviously you still need to be professional, but if you don't show some personality or slight enthusiasm, no one will want to watch your videos. Although speaking to a camera can be off-putting, try to relax and be yourself. You're advertising your business, your passion.
Top tips
Making videos with top tips on subjects that are relevant to your audience will help to draw more people to your channel. If your business is selling notebooks and planners, your customers are probably going to be interested in organisation, writing, or similar topics. You could make a video telling them how you get organised for a new year, your top tips for planning a holiday, and more. This also means that you're not constantly selling to your audience, and they will develop a better connection with you.
Increased audience & interaction
Your audience is rarely identical on different social media platforms. Each platform is an opportunity to reach new clients and build connections with them. As you branch out, make such that you remain in contact with your followers. You should encourage comments and aim to reply to every single one. Sometimes this can feel tedious and time consuming, but making your customers feel important is invaluable.
Hopefully this article has made you think about whether you could benefit from taking your business onto YouTube. If you still have some questions, don't hesitate to get in touch with us!
If you have a project coming up that you'd like help with, we'd love to hear from you. Maybe we could grab a coffee!
Email: hello@theyorkshiremarketingcompany.co.uk
Telephone: 01943489767
Website: https://www.theyorkshiremarketingcompany.co.uk
Come along to a Social Media Café for some more tips.