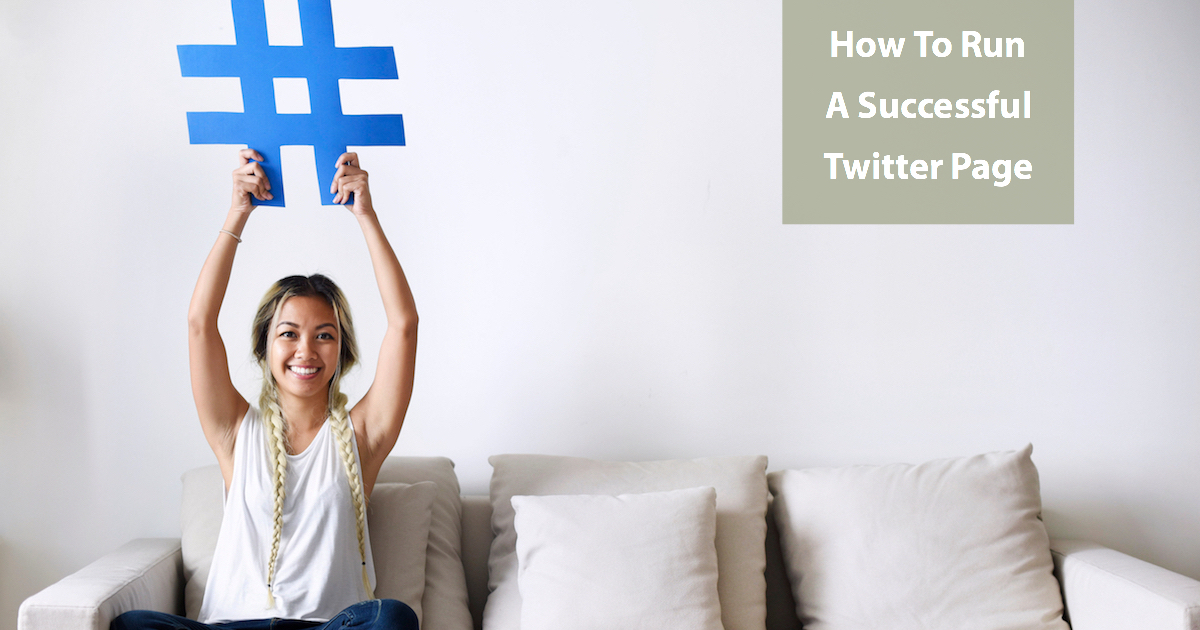 How To Run A Successful Twitter Page
Can you believe it's December already? You might be feeling rushed off your feet with running your business during the Christmas season, but that doesn't mean you can let your marketing standards slip! We know it's not easy, so we've put together 5 top tips on how to run a successful Twitter page for your business.
Interact with people
There are so many accounts on Twitter these days, and you can't just expect people to find you. You've got to put yourself out there, and this means interacting with your target audience. Tweet about topics relevant to them, encourage them to tell you their thoughts, and engage!!
Use hashtags
Twitter is probably the social platform where hashtags are most effective for getting your posts seen. Hashtags are a searchable tool so always make sure you use hashtags that are meaningful to your post and your business, eg. #Leeds #YorkshireMarketingAgency #SocialMedia. I also recommend that 3 is a good number of hashtags to use in a Twitter post. Research has found that using more than 3 has no additional benefit.
There is always a list of trending hashtags on the platform, and using these can help to increase your impressions. "Impressions" means the number of people who see your tweet, and interact with it. If there is a trending hashtag that you feel you can offer an opinion on, post it! Obviously you should still be professional with this, but it will also show your audience that you're not purely selling all the time.
Target potential customers
It's no use building up a following on social media if the people who follow you aren't interested in buying your product. You need to make sure that you're targeting and interacting with potential customers, people who your product applies to. This relates back to the concept of figuring out who your perfect customer is!
Social networking
There's a reason that these platforms are called "social networks", and that's because they're perfect for networking. If you were to go to a conference/networking event and not speak anyone, then you would have wasted an opportunity to make contacts. The same goes for Twitter, don't waste an opportunity to interact with people who could potentially buy from you or recommend you to their friends and family.
Stay current
Twitter is arguably the most instantaneous and fast-paced social media around, and so you've got to be constantly on the ball with posting new content. You should ideally be tweeting at least once a day. If someone finds your page and sees that you haven't posted for two weeks, they're unlikely to follow you. With the character limit, you don't have to write essays, which means it isn't too time consuming for you.
We hope that this post has helped you become a bit more confident about using Twitter for your business; we also have a post for making the most of Facebook, which you can find here.
If you still have questions then I'd be delighted to have a chat, or why not come along to one of my Social Media Training Sessions.
Rachelle
Email: hello@theyorkshiremarketingcompany.co.uk
Telephone: 01943489767
Website: https://www.theyorkshiremarketingcompany.co.uk
Come along to a Social Media Café for some more tips.