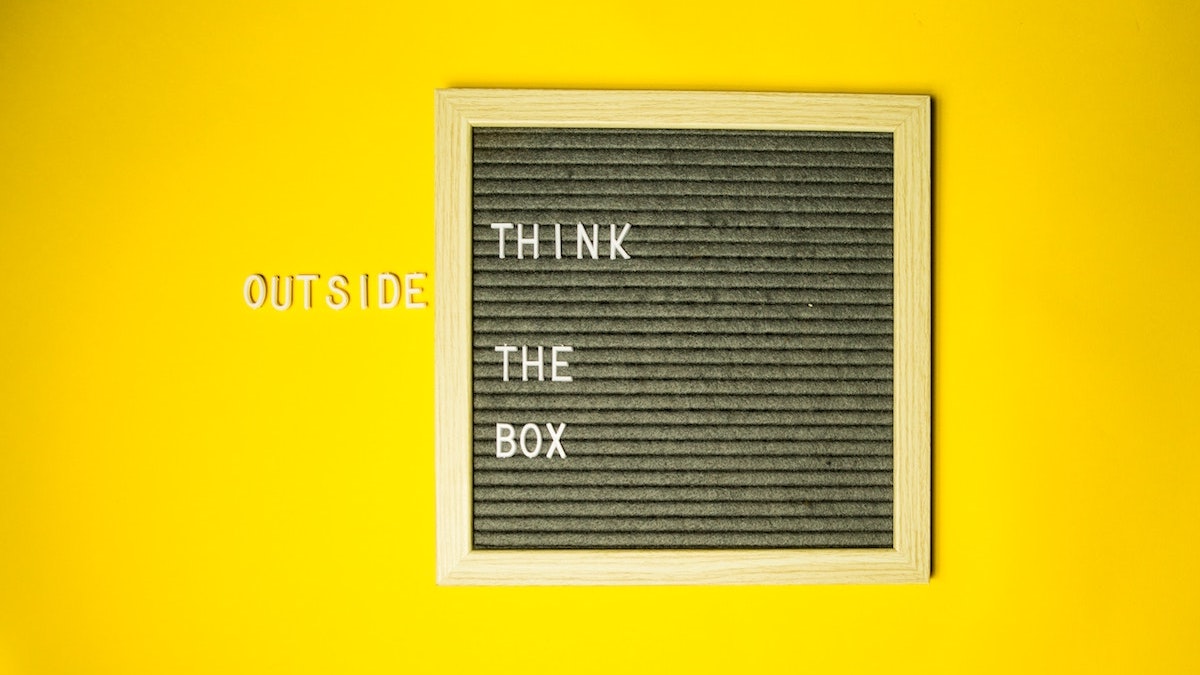 10 Ways to Stay Visible in Lockdown
As we navigate our way through this second national lockdown it's important that you stay visible. This is the perfect time to re-evaluate the marketing you do to promote your business. Just because we're in a lockdown, it doesn't mean that you have to stop promoting your products and services. No way! In fact, now more than ever it's so important to get the word out there about who you are and what you do.
Here at the Yorkshire Marketing Company, we've put our heads together and pulled out our 10 Top Tips on How To Stay Visible During Lockdown…
Keep Up The Conversation
You might not be seeing your customers in person now, but you can still interact with them. Make sure that during this time you continue to post on social media and encourage your followers to engage with you. Brand loyalty is such a hard thing to build, so don't let all your hard work over the years go to waste….keep talking!
Remember each time you post on social media, your posts are only being seen by a small percentage of your followers. So the more you post, the more of your followers will see you, and the more you will stay visible to your potential customers.
Want to know more about social media algorithms, read our blog here.
Pin Your COVID Message
If you're not already familiar with this, a pinned message is a post that appears at the top of your business profile. At the moment, your pinned post needs to be spelling out exactly what you're offering. If your shop is closed, are you offering free local delivery, click and collect, or are you open at different times than normal? Whatever you're doing make sure you're keeping your customers updated. Your goal is to make it as easy as possible for your customers to continue to support your business.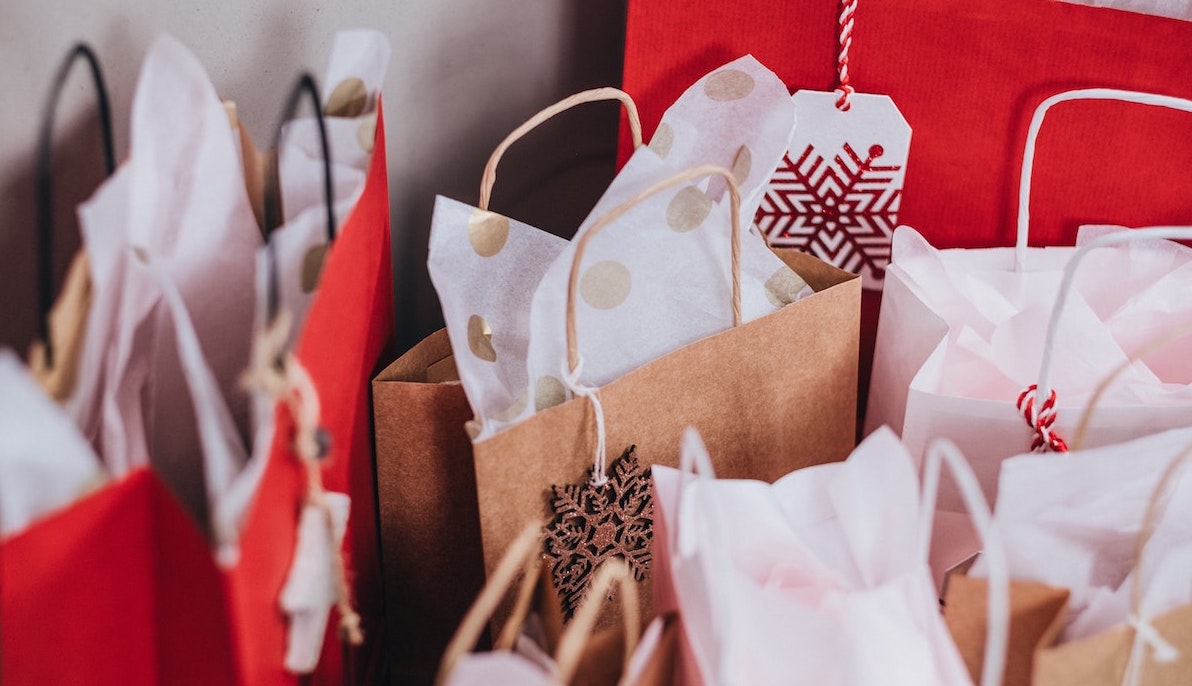 Behind The Scenes
Keep your customers engaged by showing them what you're doing during the lockdown. If you're closed, maybe you're using the time to do a deep clean of your business space, putting the Christmas decorations up or even redecorating. If you're still trading, show how you're packaging up deliveries and take photos of you with your face covering on whilst delivering to show you're following all the guidelines. This type of content is engaging, easy to create and keeps you at the forefront of your customer's minds.
Your Story
If there isn't much going on right now to tell your audience about, why not take a trip down memory lane? Telling your story is a great way to help your customers get to know you more as a person, and it can be great for getting engagement too. Talk about where you started out, what made you decide to do what you're doing right now and what the passion is that drives you. By doing this your customers will get to know the real you and it will help you to build that KNOW, LIKE and TRUST element that your customers need to develop before they buy from you.
Sell Online
Create something you can sell online. Just because your business might not trade in physical products doesn't mean that lockdown has to put a stop to your sales. Think about creating gift vouchers for when lockdown is over, or maybe you could start running online training classes via Zoom.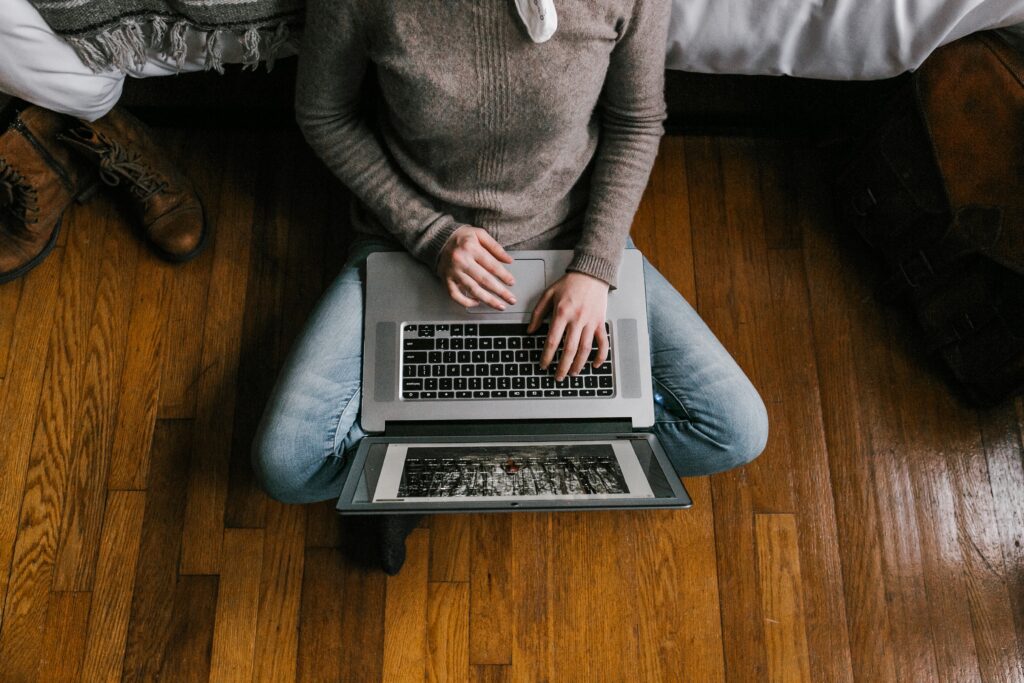 Review Your Presence
It's good practice to go through all your social media pages and website listings to make sure that your contact information is up to date, and there's no better time to do this than in a lockdown. Don't forget to update your Google My Business page too, or create one if you don't have it already.
All these listings are great for SEO! Your website, Facebook, Instagram, Twitter, Google My Business, etc all work together to help Google find you when someone is either searching for your business, or a product or service that you offer. So to help you stay visible in THE biggest search engine, be sure to keep your profiles up to date and this will help you climb up the Google rankings like a pro!
Put Yourself Out There
It can be daunting to put your own face on your business's social media, but you are your business. I do it all the time and I get the best engagement when I upload a photo of me or my team. It's because 'people buy people' and your customers like to do business with people they know, like and trust. Think about what attracts you to buy from online brands, and take those learnings and put them into practice with your business.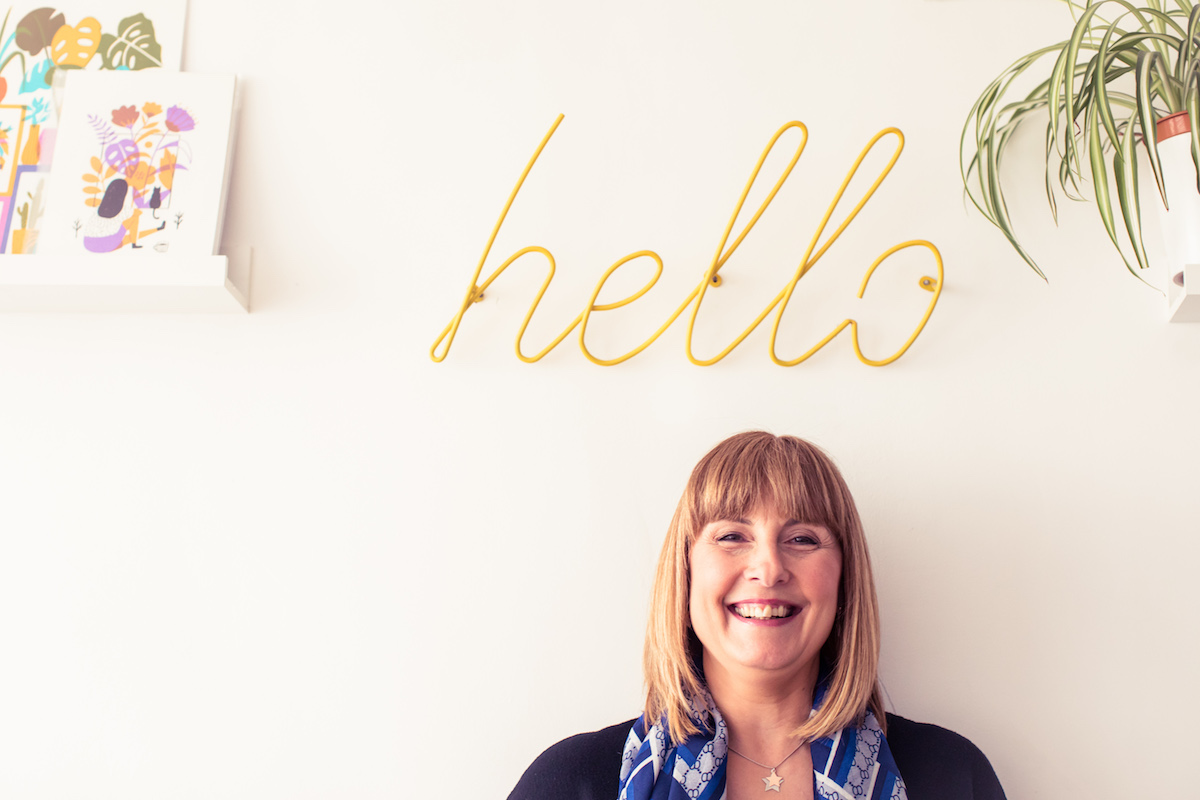 Learn A New Skill
Why not use this time to broaden your social media horizons? Learning a new skill will help keep up your motivation and give you more tools to promote your business in the future. You could get to grips with the new Instagram reels or stories, or learn about building an email database and communicating direct with your customers.
Create A Video
Did you know that video is the type of content that gets the highest engagement on Facebook? Not only this, but it's a great way to stay visible and get your face out there so that your followers can see who you are. You could make a video demonstrating a product/s, talking about a service you offer, or giving your customers some top tips relevant to your business. The possibilities are endless.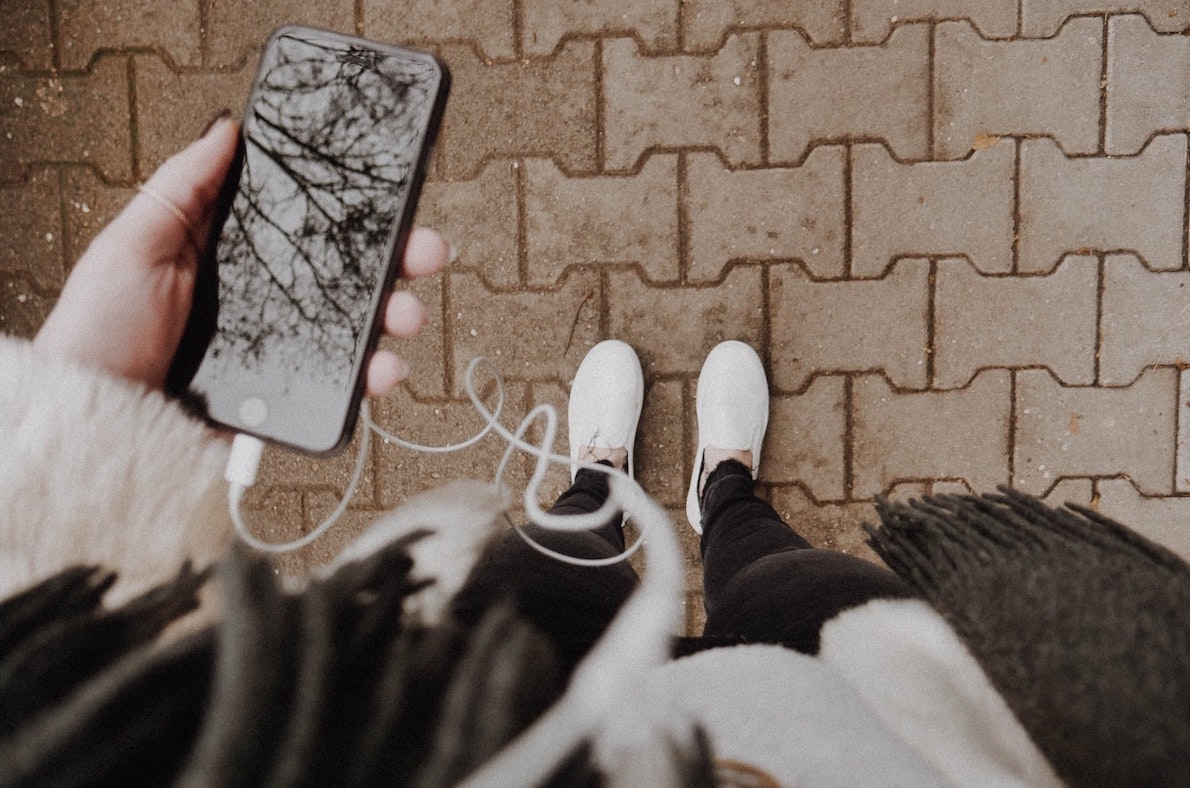 Refine Your Perfect Customer
Finally, last and certainly not least, to attract and communicate to your customers effectively, you need to know exactly who they are. Do some research into who your perfect customer is, and specify in as much detail as possible. What age are they? Where are they based? What are their interests? What are their pain points and how can YOU help THEM? Once you know exactly who you are selling to, think about where they spend their time both online and offline. Are they part of the demographic that uses Facebook or the demographic that uses TikTok? If you know who your perfect customer is and where they spend their time, then you will know how and where to effectively advertise to them.
I hope these tips will help you to promote your business and keep busy during this difficult time, and if you have any questions then please feel free to drop me a message!
Rachelle x